It's not easy being me!
So much to do and so much fun doing it!
How can I help you?
Need help building a responsive e-commerce website? Click Here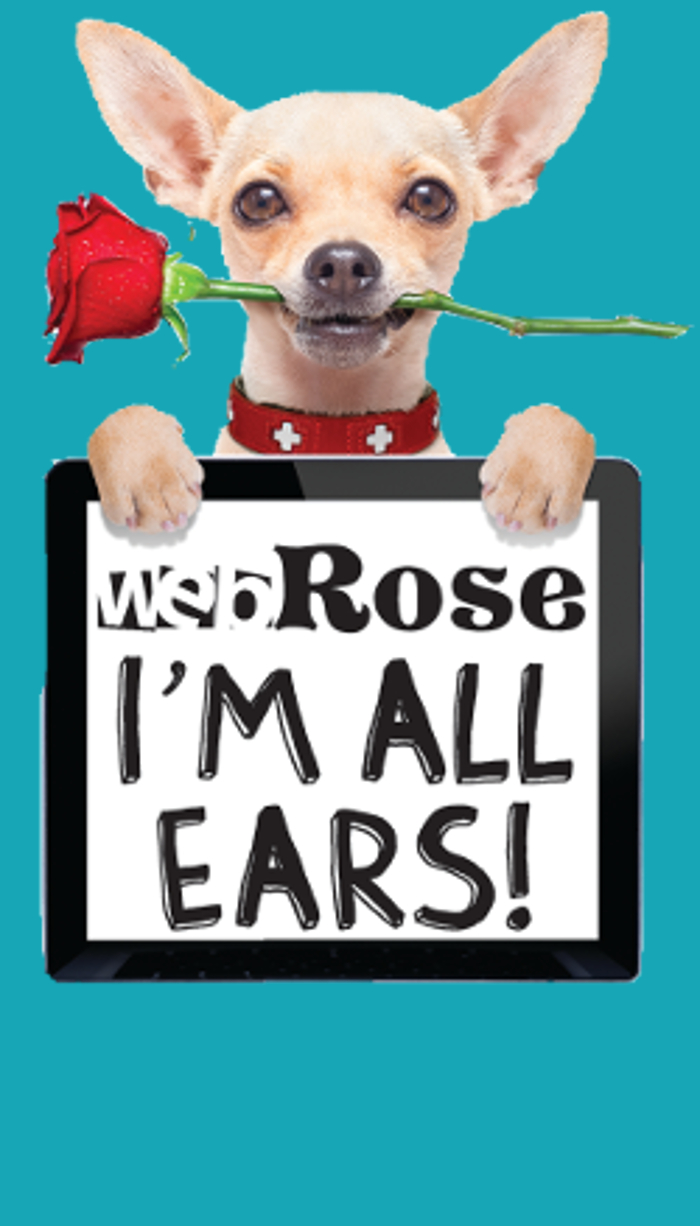 Need a place to stay while visiting Fort Collins? Look at my Airbnb profile here.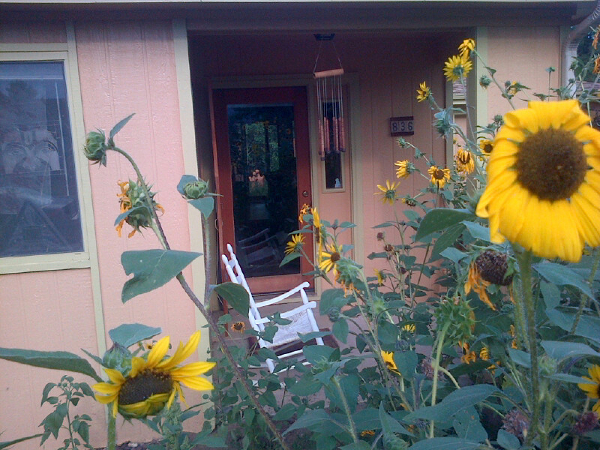 Wanna see where I'll be performing my Songs for the Soul next? Click here.
It's never too late to connect with unconditional love. See pictures of Neen Karoli Baba here.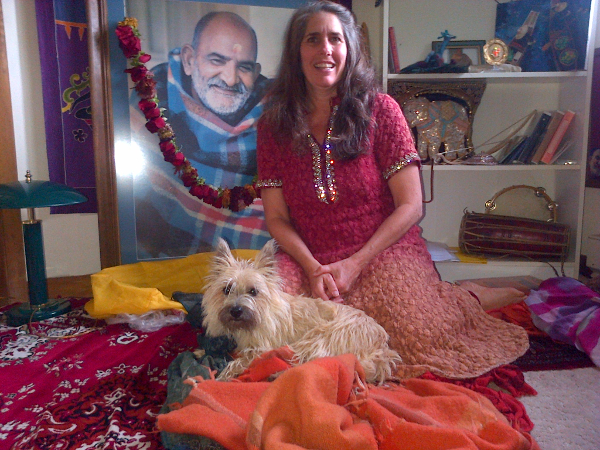 Feel like connecting with your heart and the hearts of others? Click here.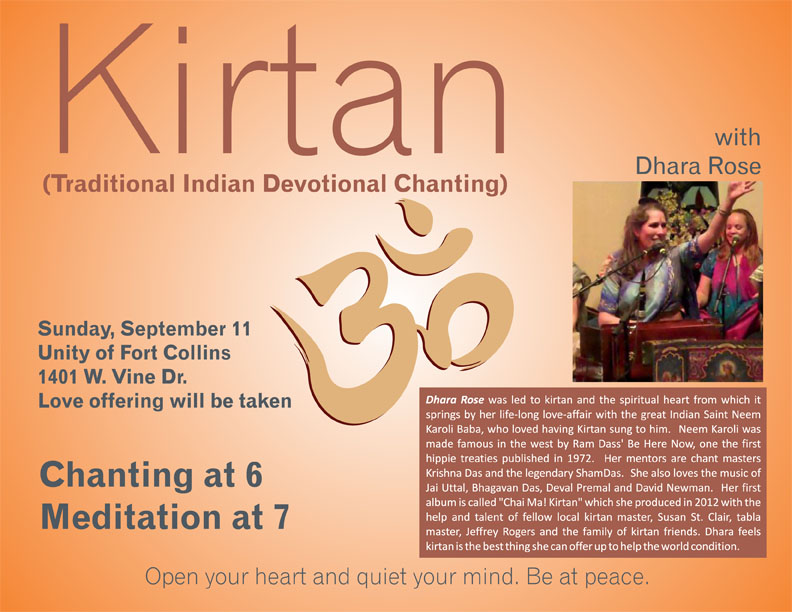 Need a 'feel good' moment by looking at pictures of the cutest therapy dog on the planet?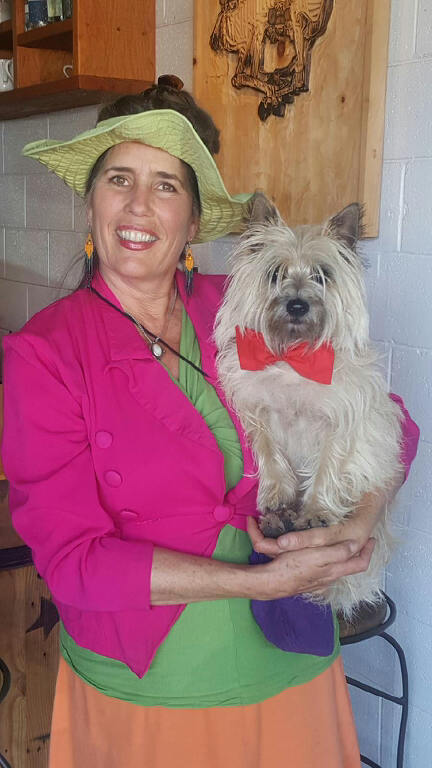 Click here.
Interested in my dharling sculpted critters? Click here.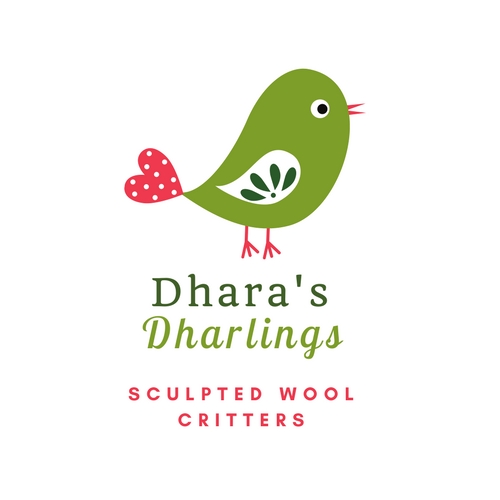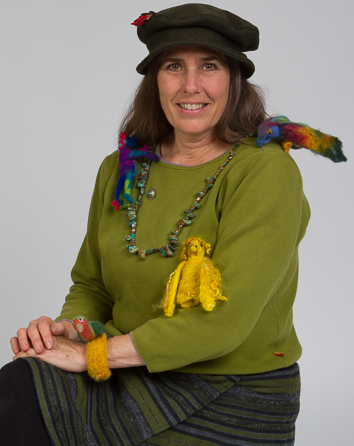 Find out more about this neighborhood initiative here.

Wanna get free fuel for life? See how to turn your sunny wall into a furnace here.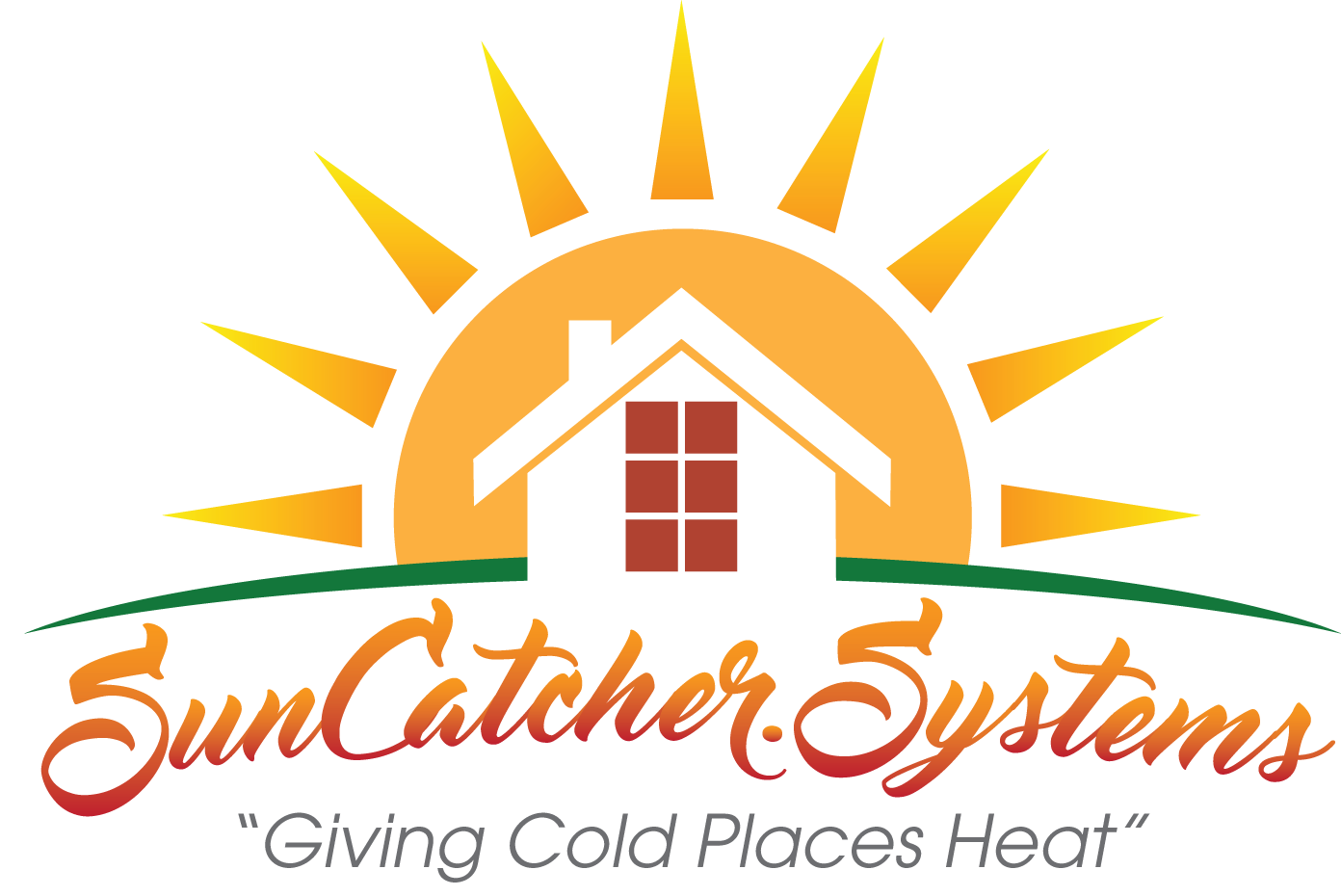 Need to find some political action things to do? Click here.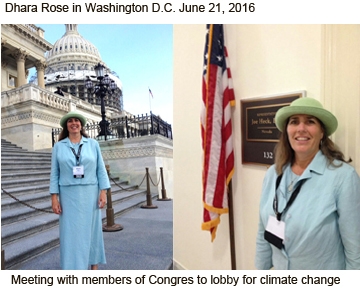 Find out more about the Worldwide Hour for Peace/Northern Colorado Celebration here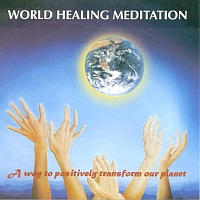 Need to advertise to folks living rurally in Wyoming? Use WREN (Wyoming Rural Electric News) Magazine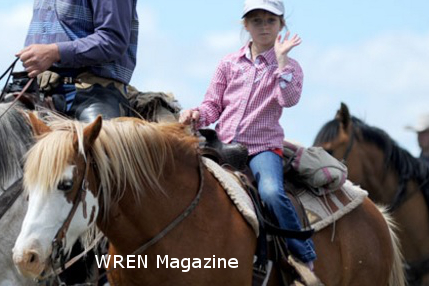 Get Dementia Friendly here.