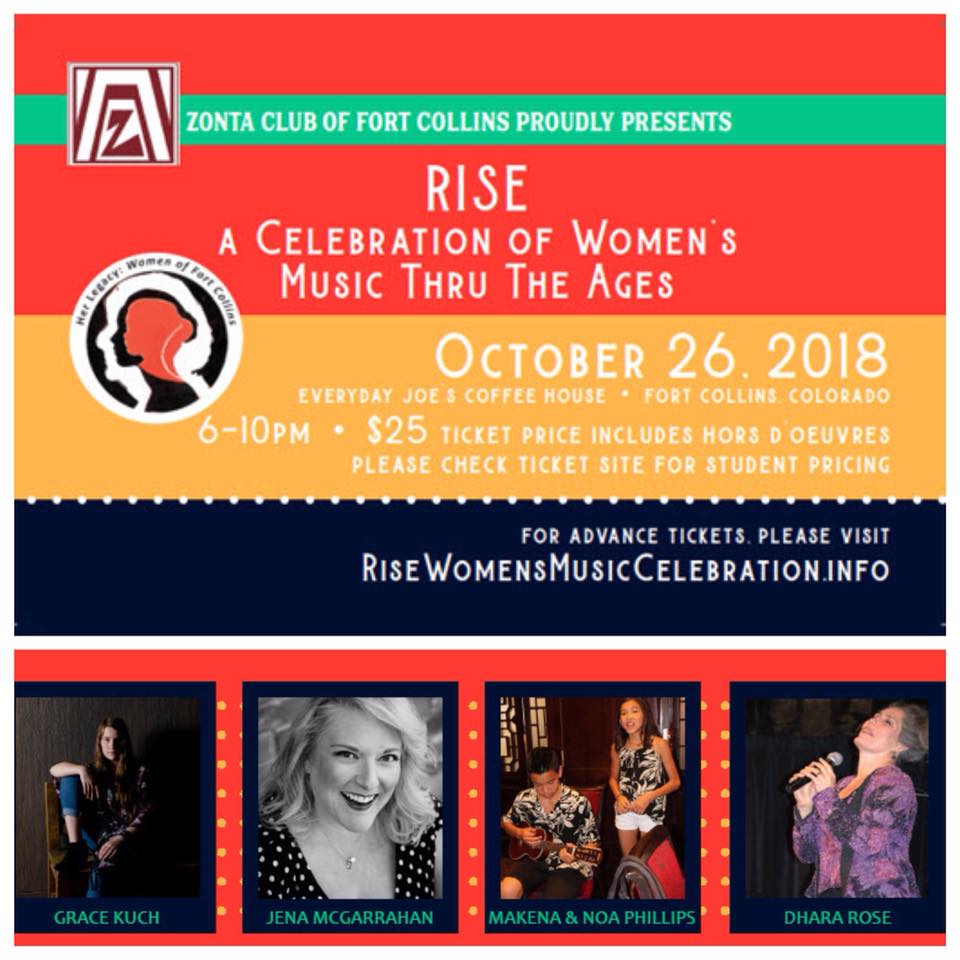 I'll be singing Friday, October 26 at Everyday Joes the annual "Women of Song" fundraiser for Zonta Club. Tickets are $25 --food will be served--and proceeds support the "Women of Influence" project. Please come and enjoy an evening of song and fellowship. Hope to see you there!
Dhara's next kirtan circle sing is Sunday, October 28, 2018 at Unity Church on Vine Ave in Fort Collins. I'll be hosting Kirtan with my friends, Susan St. Clair, Heather Jones, Oscar DeZoto and Tim Peak. We sing from 6-7:30. For more information on Kirtan, visit www.kirtancommunity.com.
Come to the Poudre River Irregulars Dixieland Jazz Band show at Avogadro's Number (606 S. Mason St) the First Friday of every month (for 23 years!) from 4-7 and catch me singing some of the old classics with the band.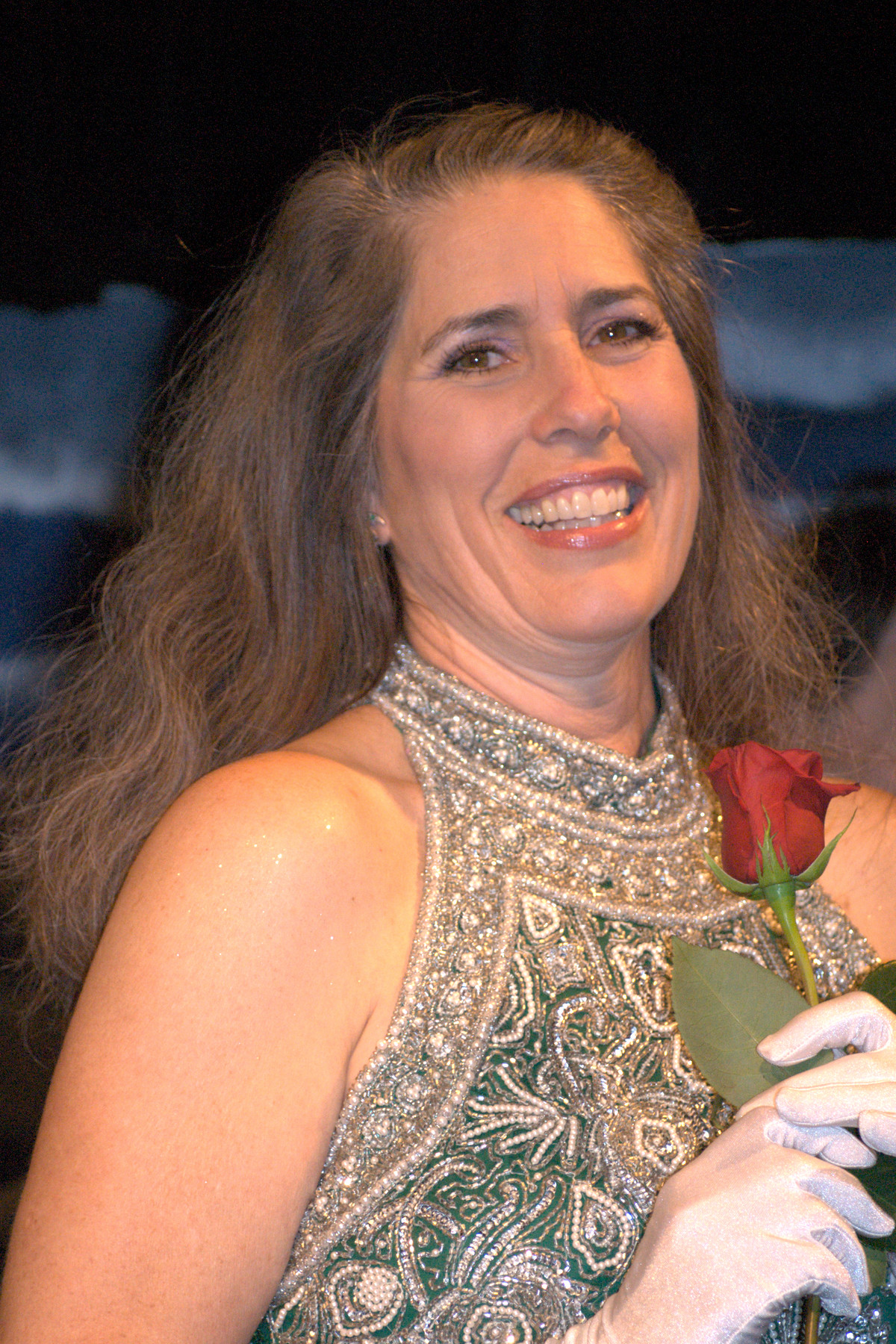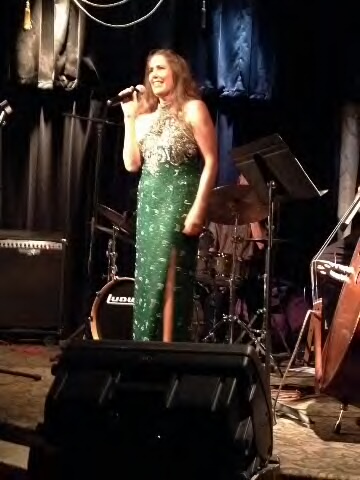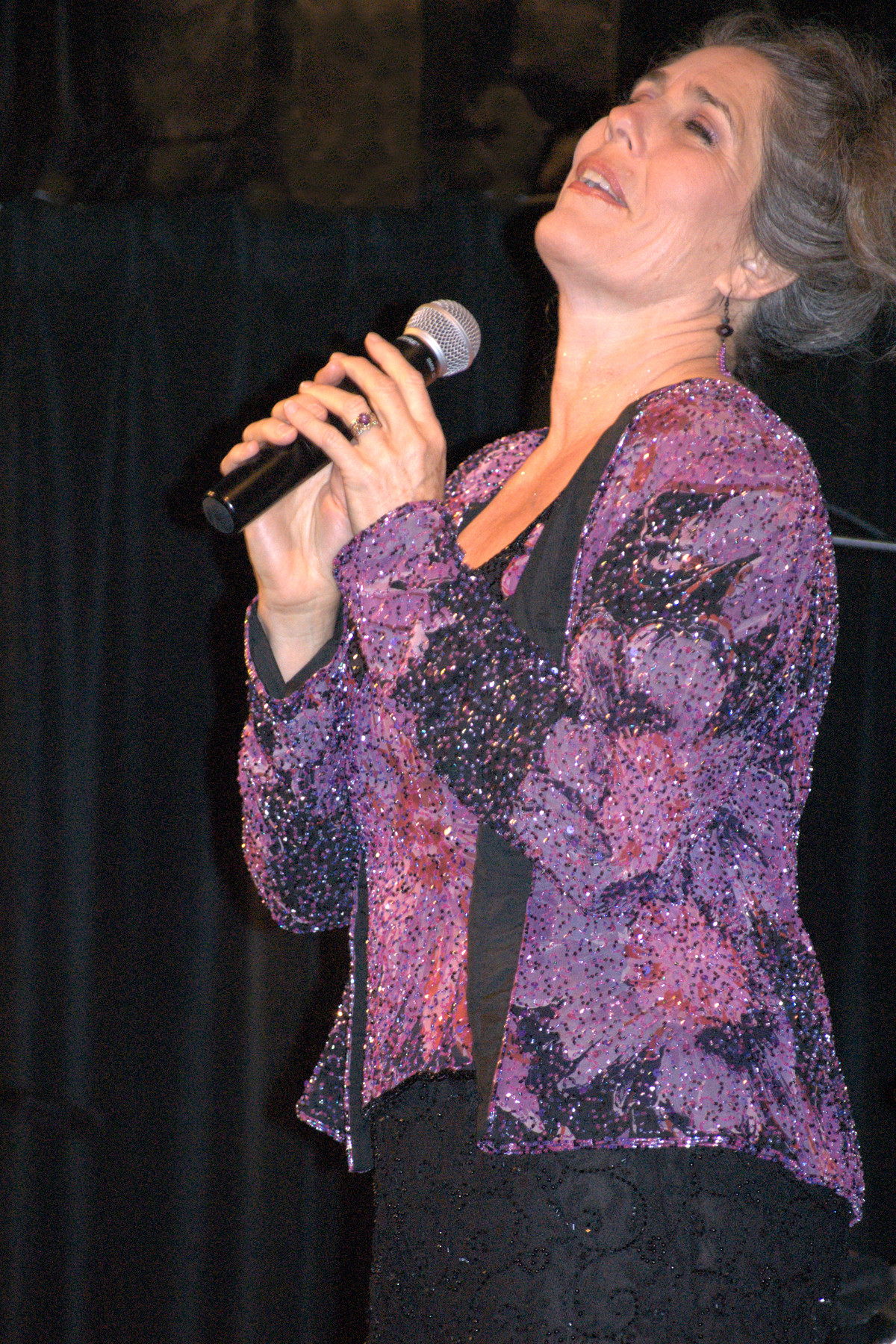 These photos were taken during my September 15, 2015 show at Avogadro's Number where I performed "Song for the Soul" with world-famous entertainer, pianist, arranger and composer, Robert D. I was also accompanied by Oscar DeZoto on Drums and Bassist Roger Barnhart.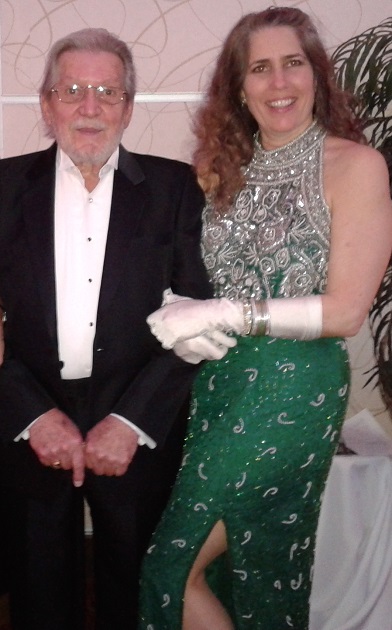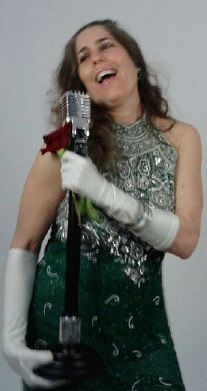 These were taken at the Spring Open Stage Fundraiser 2015 at the Lincoln Center. I'm with Robert D, who was providing entertainment for that event.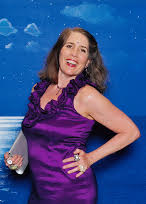 This photo was taken on board the Royal Caribbean Cruise Liner The Jewel in February 2016. I was sailing with Sonia Cooper and the cruise was a Dave Koz and Friends excursion. I auditioned for the talent show (I was second runner-up).
We visited six gorgeous Caribbean ports and had a most wonderful time! Thank you, Sonia Cooper!!!